Hinged Door MaterikV Nocciola
The Materik collection to the door of our economic line that offers standard facilities of the products of high range. the decorative proposed in the most current wood colors: White, Vanilla, Hazelnut, Anise and Bruno, for a range of colors that reflects the taste and the young and dynamic style of Sydney collection. They are flanked by five lacquer finishes, from high wear resistance, in the most fashionable colors: silk, ivory, powder, sand, quartz. The door Materik the door sought by those who love their environment, surrounds himself with beautiful and functional materials, with attention to the final price. Doors hinged, sliding, folding: a solution for every need.
Details
Scratch resistance UNI 9428.
Scratch resistance value = 5 MAXIMUM VALUE REACHED.
High customization possibilities.
Available in various types of opening.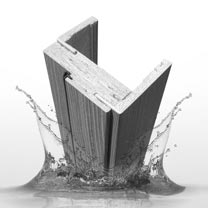 TSUB door frame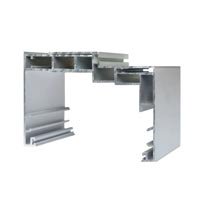 TALL door frame