Sliding glass door with engraved glass 3126
The Alaska interior door customizes and illuminates the environments, dividing them with light transparency. The line è characterized by a distinct personalityà the pendantè a tempered safety glass plate and has a thickness of 8 millimeters. The satin finish, transparent, sandblasted designs, engraved, colorful molten glass decorations make each door unique and personal.
Details
Elegant appearance and high safety parameters.
Sliding system with steel rail and tempered safety glass door with 8 mm thickness.
High possibilità of customization.
Available in various opening types.
Choose your door:
Alaska
Scarica il catalogo Alaska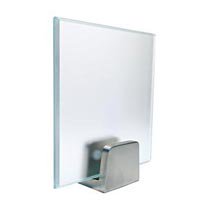 Vetro satinato bianco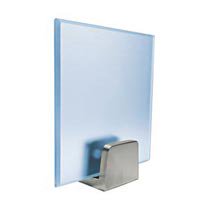 Vetro satinato blu
Vetro satinato bronzo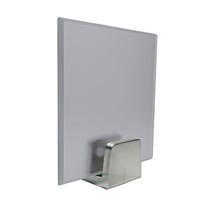 Vetro satinato grigio
Vetro satinato verde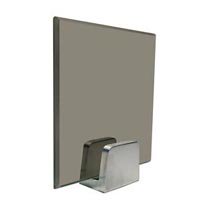 Vetro trasparente bronzo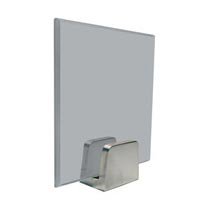 Vetro trasparente grigio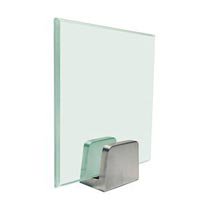 Vetro trasparente verde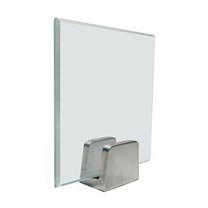 Vetro trasparente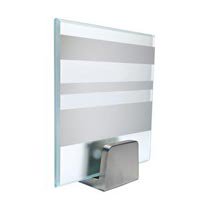 Vetro sabbiato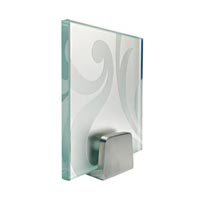 Vetro acidato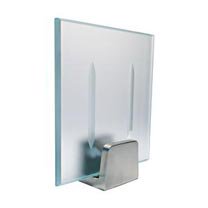 Vetro inciso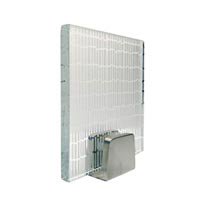 Vetro extra chiaro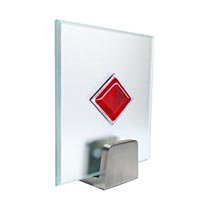 Vetro con acquerelli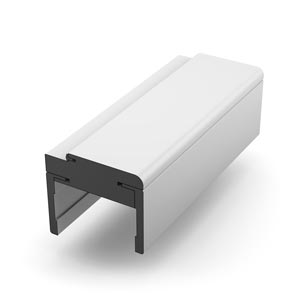 Telaio TR L8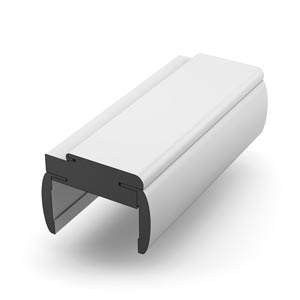 Telaio TR RL8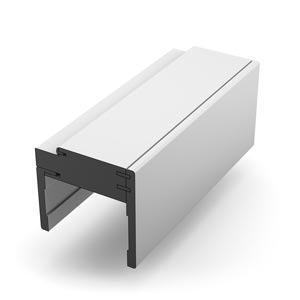 Telaio TR SOR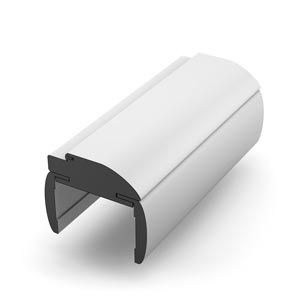 Telaio TC R8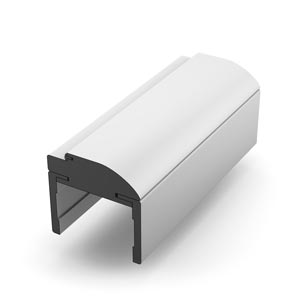 Telaio TC L8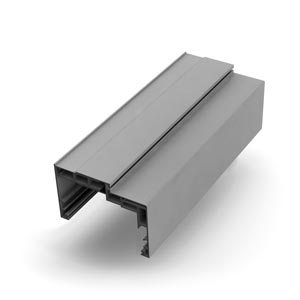 Telaio TALL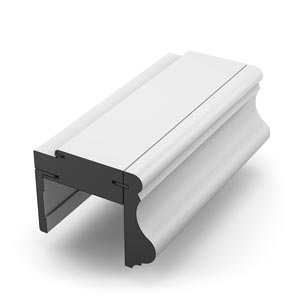 Telaio T BAROCCO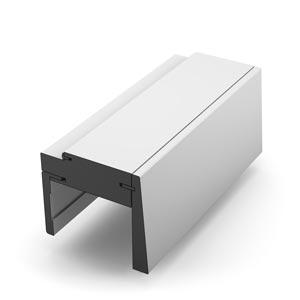 Telaio T LINEAR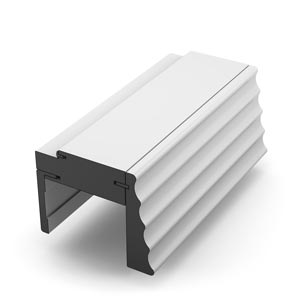 Telaio T ONDE

Ciliegio Light

Ciliegio

Noce Nazionale

Rovere Wengè

Rovere Grey

Rovere Miele

Rovere Noce

Rovere Sbiancato

Rovere Tabacco
Tanganica Ciliegiato

Tanganica Medio

Noce Nazionale Canyon

Rovere Cenere

Rovere Sonoma

Tanganica Canyon

Tanganica Grigio

Acciaio

Avorio

Bianco

Cacao

Cipria

Melone

Quarzo

Rosso

Sabbia

Salvia

Seta

Tabacco
Tortora

RAL/NCS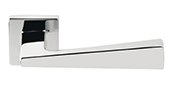 Ara Cromo Lucido
Bilbao Cristal Cromo Lucido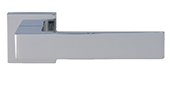 Bilbao Cromo Lucido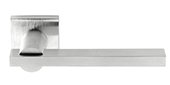 Carol Cromo Satinato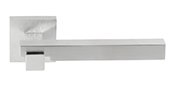 Coda Cromo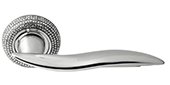 Fly Cristal Cromo Lucido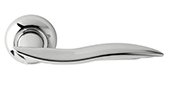 Fly Cromo Lucido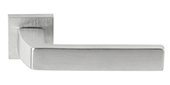 Geneve Cromo Satinato/p>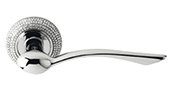 Helios Cristal Cromo Lucido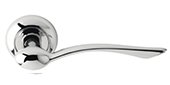 Helios Cromo Lucido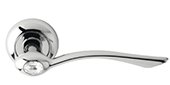 Helios Lux Cromo Lucido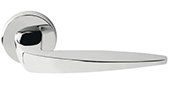 Miami Cromo Lucido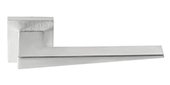 MondrianCromo Satinato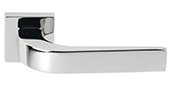 Navy Cromo Lucido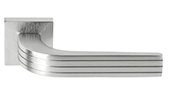 Navyline Cromo Satinato
Palmy Cromo Lucido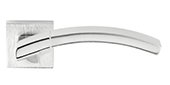 Parrot Cromo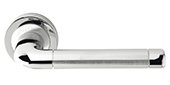 Stilo 2 Cromo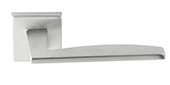 Tech Cromo Satinato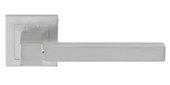 Tiempo Cromo Satinato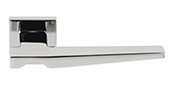 Vertigo Cromo Lucido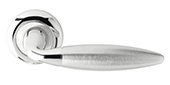 Winter Cromo

Linear

Coda

Stilus